Health Equity Policy
Promote public and institutional policy change in health professions education, community health, and healthcare access to create an equitable healthcare system for diverse populations and communities.
Critical MASS for Elimination of Health Disparities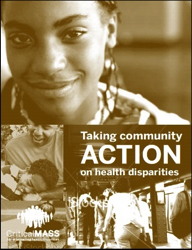 Founded and provided organizational and fiscal home for Critical MASS for Elimination of Health Disparities, a statewide coalition working on elimination of racial and ethnic disparities in health including development and dissemination of a community organizing toolkit.
Critical MASS grew out of the 2nd New England Regional Minority Health Conference and was established in June 2001. A group of community advocates, public agencies and non-profit service providers recognized a range of new initiatives to address health disparities for specific populations, disease categories or geographic locations in Massachusetts. But these programs do not address the entirety of health and they lack mechanisms through which to coordinate their activities or share lessons learned.
---
Disparities Action Network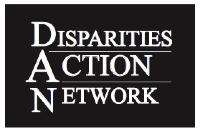 CCHERS and Critical MASS Co-Founded the Disparities Action Network (DAN) with Health Care for All, a coalition of 75+ organizations working on crafting of legislation …
---
Ten Taxpayer Groups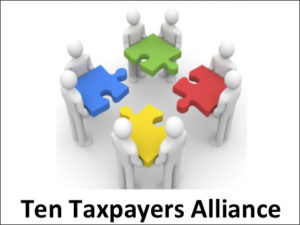 Composed of several Ten Taxpayer Groups organized in response to Boston Hospitals' filings for a Determination of Need to expand facilities, buy new equipment …