Community Health Development
Facilitate collaborative, integrated and coordinated community focused strategies to address community health challenges to impact the related social determinants of healthy community development.
Healthy community development is created through healthcare and community collaborations, access to resources, and support surrounding social determinants of health. Social determinants of health can include lack of or inadequate housing, low income, food inaccessibility, unemployment, and exposure to violence, all having detrimental effects on an individual's emotional and physical wellbeing.
CCHERS was established as an independent, non-profit 501(c)(3) organization with a board of directors composed of representatives of its institutional and community health center partners and the communities and constituents they serve. The rationale was to develop a collective vision and mission for the partnership and to share power among institutional and community stakeholders. Examples of CCHERS' commitment to community health development is detailed in the CCHERS' story was documented in a published article in 2000, Engaging a University: The CCHERS Experience examples include partnerships in education, health care, and housing responding to community identified needs.
The Eight Dimensions of Wellness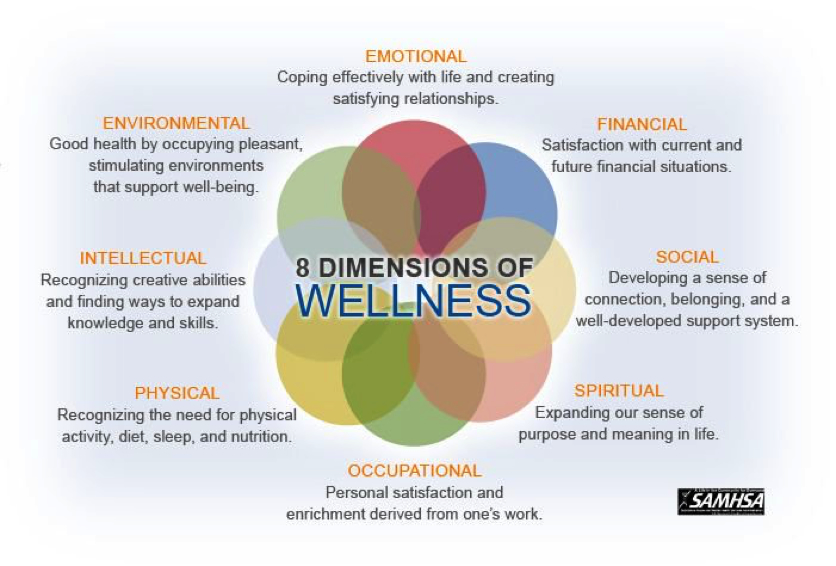 ---
Using the ACA to Build Healthy Communities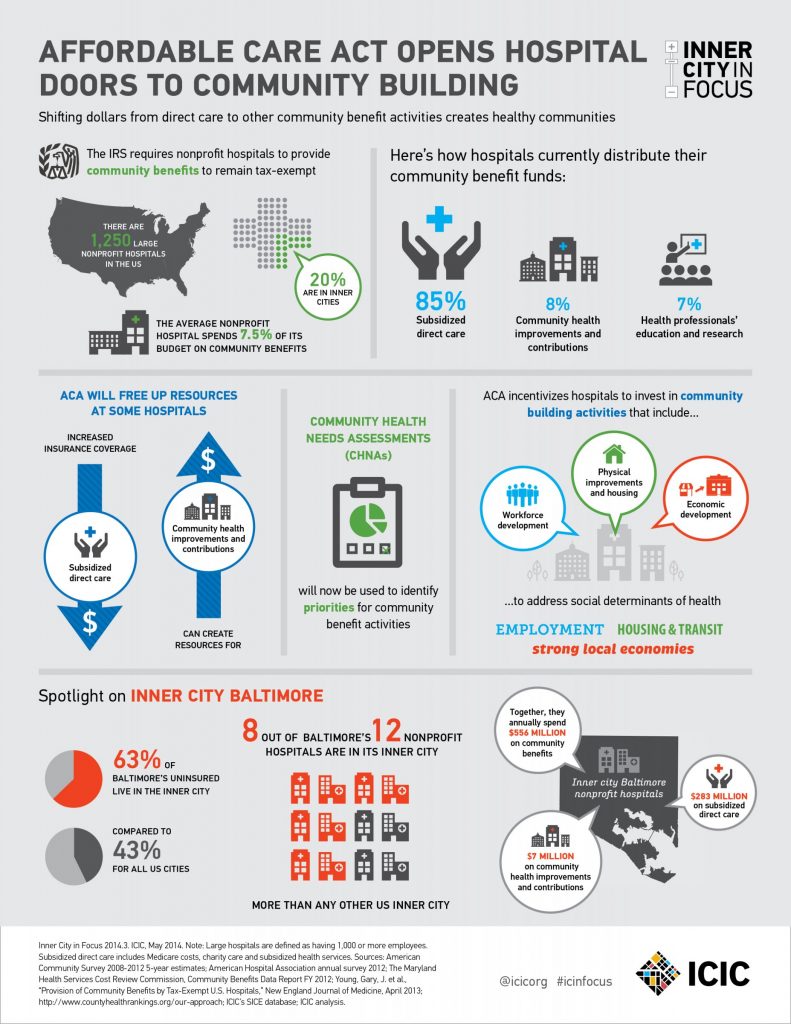 CCHERS has been partnering with Anchor Institutions such as Boston Medical Center, Boston University Medical School, Partners HealthCare (link to Democracy Collaborative) since its inception 26 years ago to improve community health in underserved communities. Strategies for Community Health Investment: Anchor Institution.
A 2009 Northeastern University study published in the New England Journal of Medicine found that for the average nonprofit hospital 85% of their community benefit expenses were directed towards subsidized direct care, compared to only 8% toward community health improvement services, community benefit operations and cash and in-kind contributions for community benefit.
Working within other community-based organizations and citizen groups concerned about the social determinants of health, CCHERS has worked collaboratively in partnerships and coalitions to affect change and improve health status.
---
Innovative Stable Housing Initiative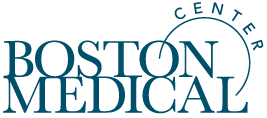 In 2018, Boston Medical Center asked CCHERS to work with them on an initiative resulting from their Determination of Need community benefits funding that directs the entirety of the commitment to stabilizing housing. BMC's investment has inspired other hospitals to follow suit. Boston Children's Hospital, using a portion of their DoN monies, has matched BMC's $1 million investment in a stabilization fund, purposed to provide grants to community-based organizations working to help families remain in their homes.   Brigham and Women's Hospital similarly is directing a portion of their DON community commitment to support the housing stabilization commitment.
---
Community Advocacy Program

CCHERS created the Community Advocacy Program (CAP) in 1995 to address the need for domestic violence services in Dorchester and since then has expanded to other Boston neighborhoods where Family Advocates are located in community health centers. CAP consults and coordinates with community health centers regarding their healthcare screening process, provides education to healthcare providers about domestic violence and provides onsite domestic violence services to survivors. CAP places Family Advocates within six of Boston's community health centers to provide free and confidential domestic violence services to survivors within the community. Family advocates are placed within these health centers to bridge the gap, directly providing necessary support and resources to patients in need.
Community health centers are familiar, safe and non-threatening places that neighborhood residents know and trust. The comfort of community health centers makes it an important haven to address the social factors that may cause physical and emotional health difficulties. Domestic violence is a social determinant of health. Positive social and emotional supports are essential. People are healthier when they feel safe and supported.